Who we Are
MEP, a metro Detroit based non-profit organization, research papers was founded in December 2010 and an office was opened at the University Islamic Center of Detroit in 2011.
Since beginning its operations, MEP has established a number of collaborative relationships with area Mosques and Islamic centers, student groups and other organizations. MEP has established regular classes, organized series of social (community) events, while being engaged in a process of creating "community awareness" about its efforts.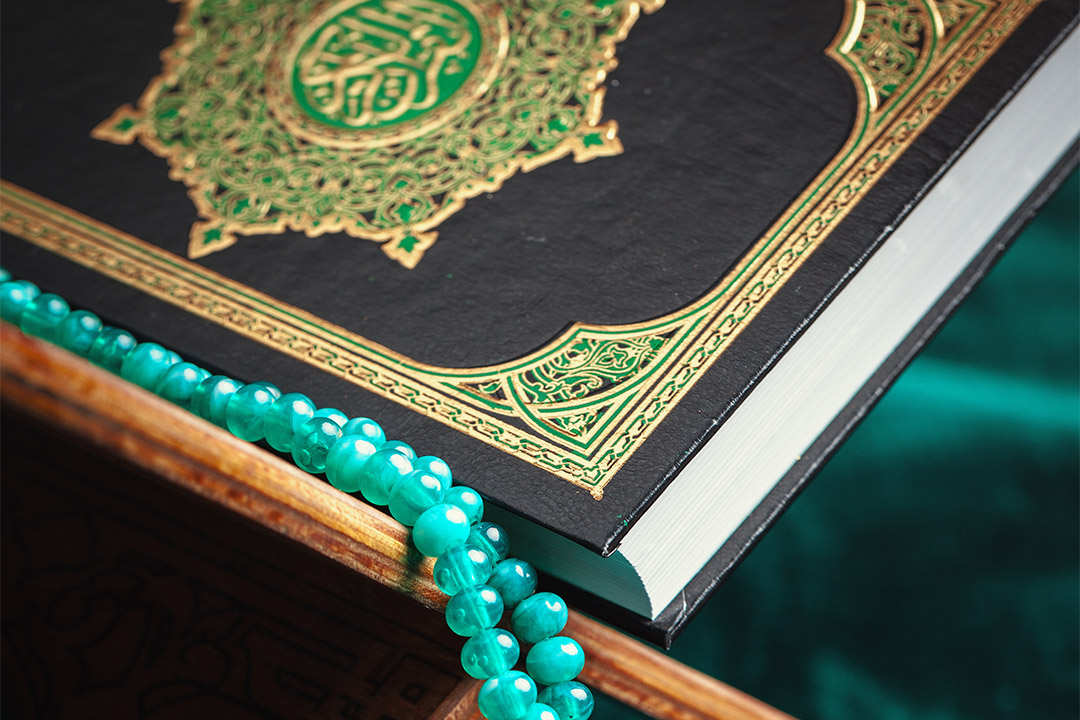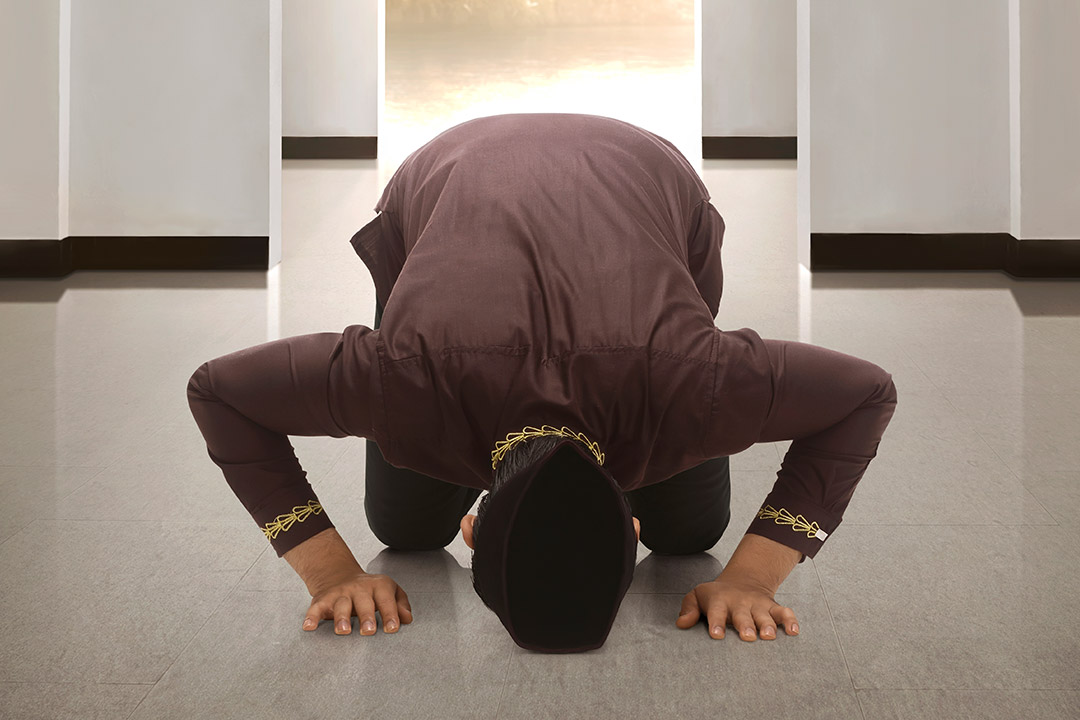 May Allah bless you! Thank you. Those who (in charity) spend of their goods by night and by day,
in secret and in public, have their reward with their Lord.