Who we Are
We are a metro Detroit based non-profit organization founded in December 2010 with the goal of supporting new Muslims in their transition into Islam. Since beginning our operations, we have established a number of collaborative relationships with area Mosques and Islamic centers, student groups and other organizations. Together, we have educated communities regarding the importance of welcoming and supportive new and returning Muslims.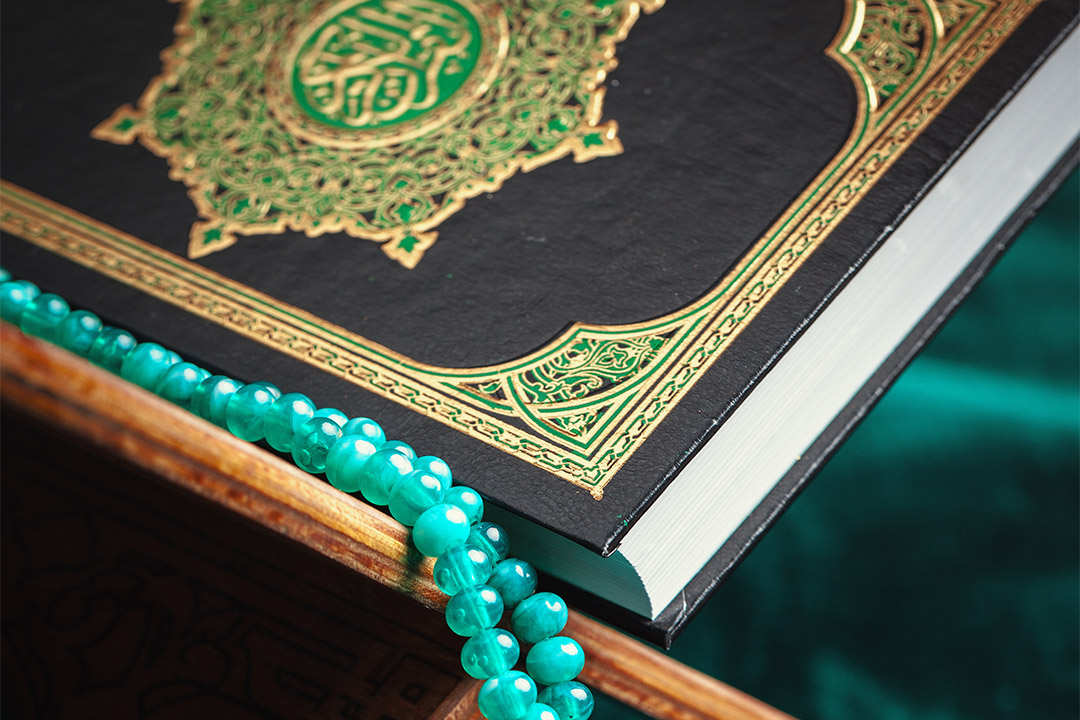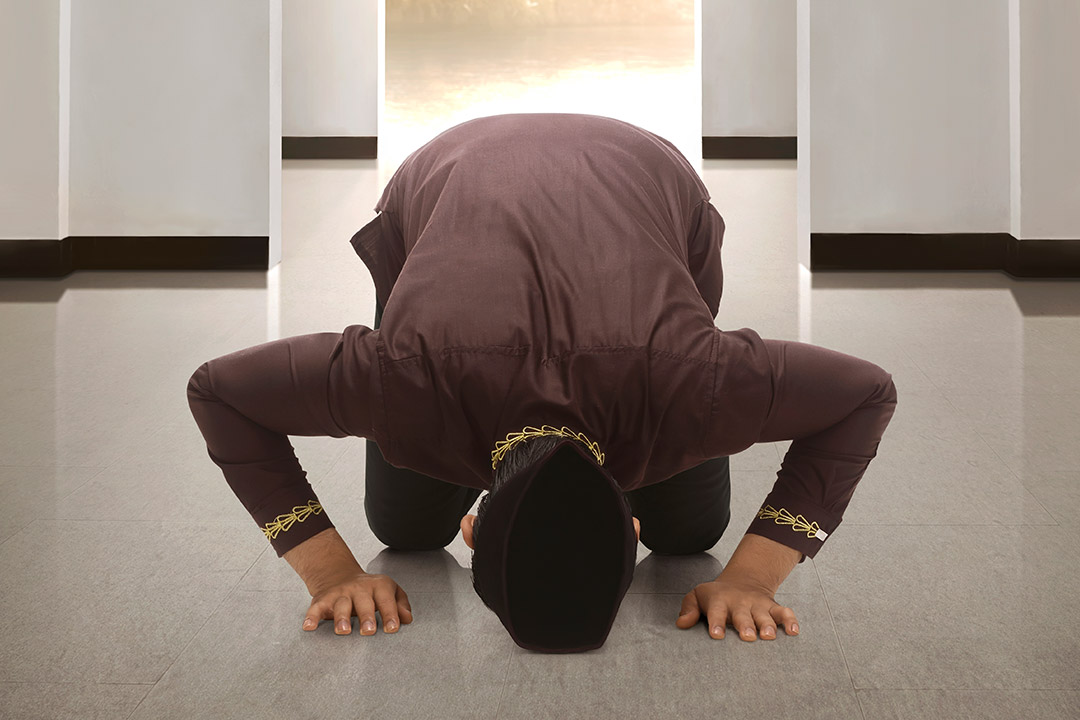 May Allah bless you! Thank you. Those who (in charity) spend of their goods by night and by day,
in secret and in public, have their reward with their Lord.