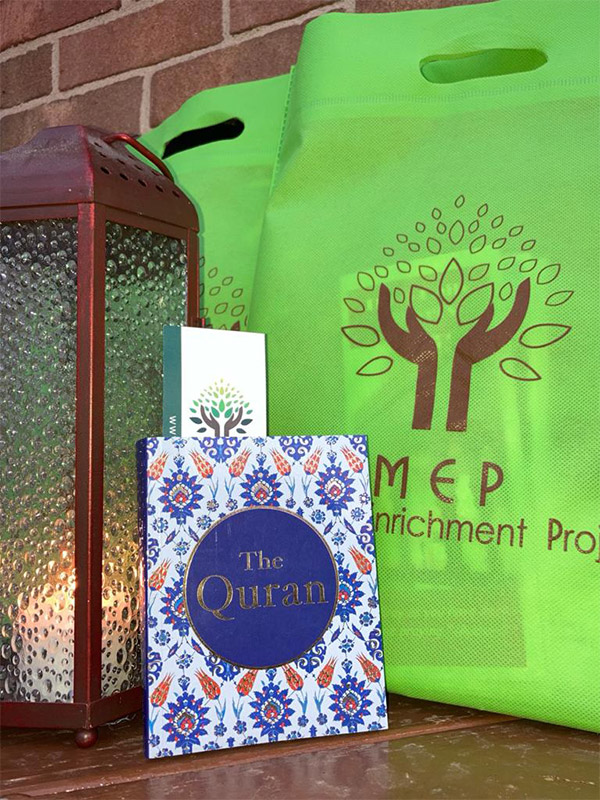 We are a metro Detroit based non-profit organization founded in December 2010 with the goal of supporting new Muslims in their transition into Islam. Since beginning our operations, we have established a number of collaborative relationships with area Mosques and Islamic centers, student groups and other organizations. Together, we have educated communities regarding the importance of welcoming and supporting new and returning Muslims.
Our emphasis is on "hands-on" assistance, providing new Muslims with educational and social resources, while connecting them to their local Muslim community. Regular classes, dinners, BBQs, Ramadan/Eid events, one-on-one mentoring, and Islamic scholarships are some examples of what we do.
It is not our intent to replicate or replace existing efforts. Our approach is to coordinate and be a liaison between existing initiatives, complementing where needed and providing templates to communities where services are not currently available.
*MEP is a registered 501c3 non-profit organization, as well as zakat eligible. All donations are tax-deductible.
*Converts are included in one of the eight zakat eligible categories described in the Quran. As such all activities benefiting converts are zakat eligible.